The year 2020 has brought a ton of transformation to customer service. Without a doubt, the pandemic has deepened the changes that were already underway, creating new expectations among customers and new needs in businesses.
That said, empathy, immediacy and omnichannel solutions have become the stars of the customer experience in 2021 and are still the stars in 2022. Let's look at five key trends to include in your CX.
What are the current customer experience trends?
Gone are the days of long waits, redirects and complicated prompts. Today, customers want solutions when they ask for them and with just a few clicks.
If a customer asks for their account balance, they expect a number, not instructions on how to find it. In order to provide instant solutions, you need to empathize to put yourself in the customer's shoes and adjust processes that aren't meeting their needs. For example, offering a conversational bot that integrates with all of your systems is a big step toward providing immediate answers to transactional questions.
2 -

The

integrated multi-channel

customer experience

trend
The digital app ecosystem is getting bigger and bigger. More than ever, you need to have a presence on all apps to support customers on their preferred channels. But that's not all: businesses must first deliver an integrated, unified experience.
This will give your agents the ability to handle multiple conversations at once, especially if you have a conversational bot with artificial intelligence to complement their work.
Related article: Omnichannel customer service: Why is it important? 
Facebook Messenger, Slack and Instagram are other growing channels for customer service, in addition to the traditional SMS, phone and web chat.
If time is money, there are many things you can do to save your customers unnecessary requests.
Proactivity is exactly that: Staying one step ahead of your customers and solving their problems before they even arise. How do you do this? By sending notifications and automatic messages to the voice mailbox containing valuable information about the product or service you offer.
For example, you can send a proactive voice call to your customers to inform them of their order status, current account status, outstanding invoices and upcoming due dates.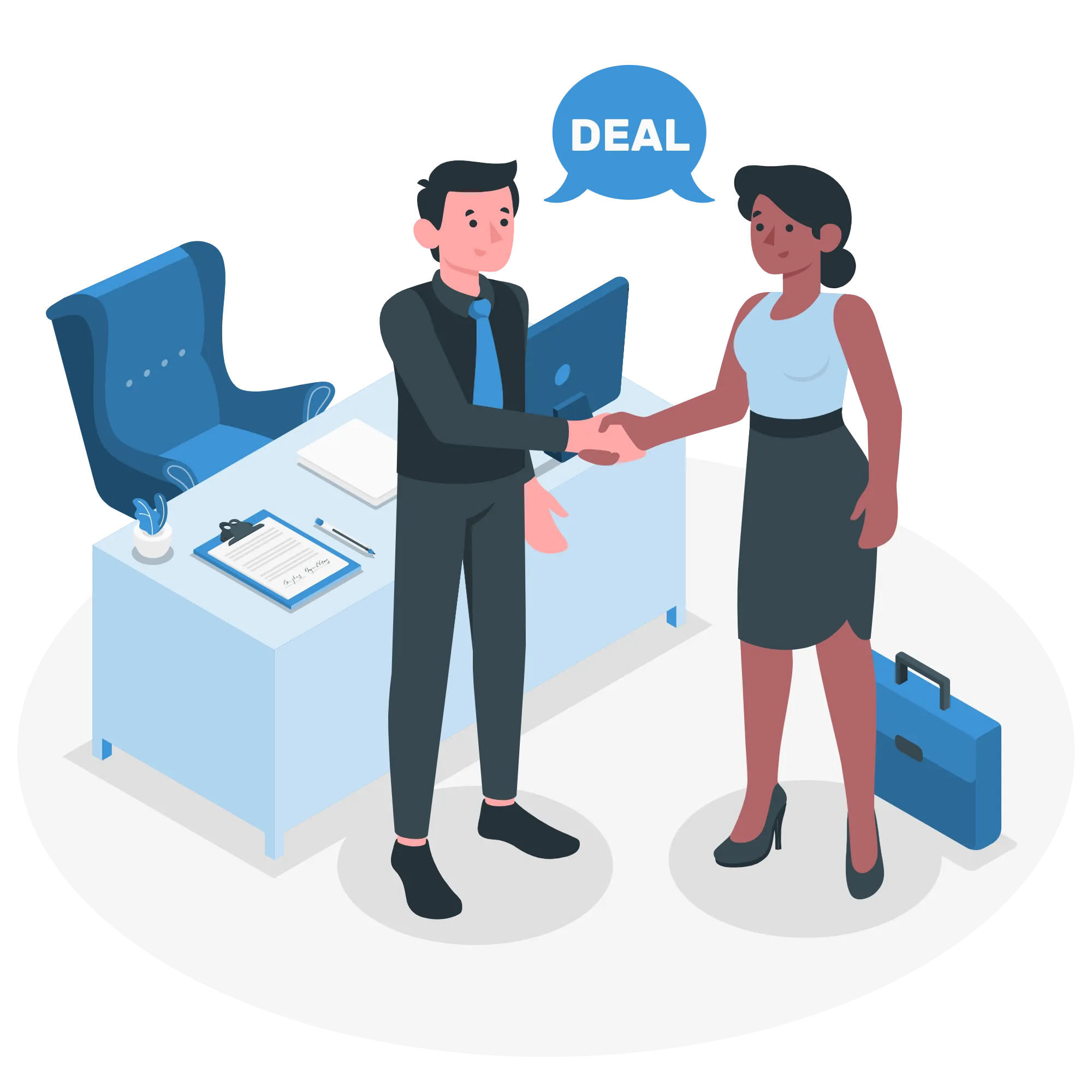 4 -

Conversational AI as a first contact
In 2022, it's no longer a matter of saying "yes" or "no" to automation. In fact, automation is both necessary for businesses and preferred by customers. Customers want to be able to resolve most of their queries automatically, immediately and without involving a real person.
That said, the big question is how to automate effectively and with empathy. There are different types of callbots, but not all are powered by conversational AI. It allows for natural, fluid conversations with users, transcribes audio messages, uses common terms and phrases, and even understands multiple languages.
As the first point of contact for customer service, it will be able to answer the most common questions, reducing service time and agent query volume.
5 -

Personalization and empathy
Above all, the most important thing is to be empathetic to clients. This means putting yourself in their shoes and treating them as individuals, not as numbers.
Aside from what we've already discussed, personalization can be a great partner in providing empathetic service. The more personalized treatment you offer your customers, the more satisfied they will be with your brand.
With personalization, you will be able to know their needs and preferences to give them what they are looking for. For example, you'll be able to make personalized suggestions based on their purchase history, offer them special deals, and send them notifications or emails related to their interests.
Now you can kick off your strategy!
If you're interested in implementing these trends into your strategy, you can schedule a call with one of our representatives to learn more about how our custom callbot solutions can help you.