So how can AI promote fintech?
In early 2020, when many industries in the global economy were facing one of their biggest threats. For years, it seemed that fintech and digital banking were gaining momentum. In 2021, this trend continued: new digital financial products were developed. Companies have grown and service technology has exploded within the industry. Let's find outhow AI can promote fintech?
That's why digital banking is one of the most empowered areas for artificial intelligence and machine learning. Process automation, trend analysis, and risk assessment are just a few of the ways conversational AI can become a great partner and add real value.
1.
Automate business processes
Everything that used to be synonymous with long lines or eternal phone calls can now be done in minutes. Some of the things you can do with a bot include The opportunity to interact 24 hours a day, 7 days a week. It is possible to get customer follow up or focus your callers on more important tasks.
2.

Solve problems on all channels
Most importantly, these actions can be performed across all channels to provide an efficient, fast and empathetic customer experience.
Providing personalized service across all channels doesn't mean simply answering questions on all platforms. It's about providing integrated service, meeting user expectations and matching the brand tone, interacting with empathy and trying to reduce all customer friction points.
 3.

Identify trends in user behavior
Getting quality insights in real time makes a difference, especially in the digital world. It's clearly faster and easier to implement conversational AI, measure call metrics, learn about user interests and identify behavioral patterns to create new products or services.
For example, with Locuta's solution, you can get instant reports and metrics on interactions through analytics tools. As a result, a company can zoom in on each phone exchange to better understand customer needs and improve the experience.
Related article: 7 ways artificial intelligence will change the FinTechs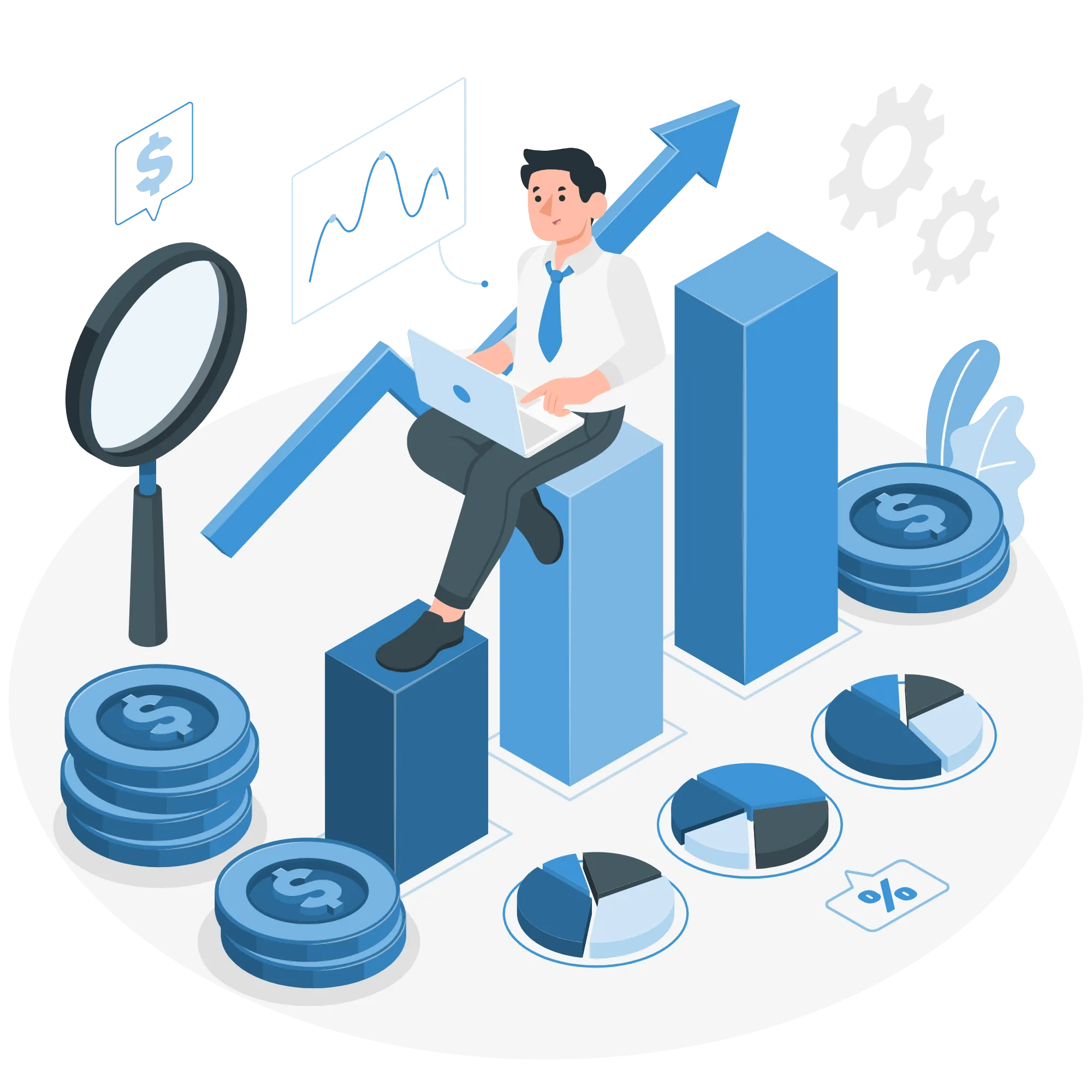 4. Information security and personal data protection
Ensuring secure interactions is non-negotiable. You need to be extremely careful when dealing with information. Especially in the realm of finance and digital banking.
In addition, it is important to ensure compliance with privacy regulations. Particularly the GDPR, LGPD and ISO, by providing ways to send encrypted information without ever storing it.
Related article: 5 things to know about CX and data privacy.
Conversational AI, more than a business partner
for the Fintech
Integrating a custom callbot can relieve your customer service team, allowing them to focus on higher value activities. But don't forget that's not all. CIt's a fundamental tool!
When you need to personalize the experience, create empathetic interactions, save time and proactively communicate with your customers.
If you want to know more about our Locuta Callbots, contact our experts!