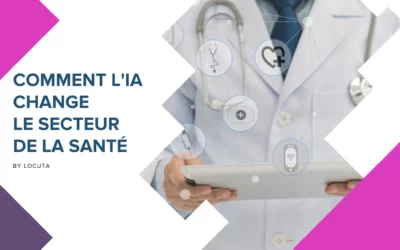 Artificial intelligence (AI) has the potential to revolutionize the healthcare industry. From appointment scheduling, to diagnostics to treatment, processes can become more accurate, efficient and personalized. In fact, it is the advancement of...
read more
Let's build together your custom callbot of tomorrow.
Would you like to know more? Do not hesitate to contact us

.