Tout le monde sait que les callbots (des agents conversationnels) ont révolutionné le service client. La croissance a été si spectaculaire qu'en 2021, les organisations avaient jusqu'à 70 % d'appels, de chats et de mails en moins après avoir automatisé le service client. 
But it's not just about implementing AI: you need to make sure your customers have positive experiences. This is where Callbots play a critical role, as over 30% of your customers are willing to leave your brand after a bad customer service experience.
So what do we need to know when implementing a callbot?
Voici quelques avantages et inconvénients des callbots auxquels vous devez prêter une attention particulière. 
Benefits: Why are callbots a powerful partner for your business? 
1. They help you to know your customers better
Les callbots peuvent vous aider à connaître encore mieux vos clients. Ils vous permettent de comprendre quels sont leurs questions et leurs besoins, ainsi que les produits ou services qui les intéressent, et vous aident à prendre des décisions stratégiques pour améliorer l'expérience. 
2. They are a selling machine
Votre callbot peut être le partenaire idéal pour promouvoir de nouveaux produits et envoyer des notifications proactives. Ils peuvent également offrir une assistance immédiate à vos clients potentiels et contribuer à accélérer le processus de décision d'achat. 
Article connexe : Un callbot pour le E-commerce ?
3. Customer service at all times
One of the biggest benefits is that callbots are available 24/7 to make customers' lives easier. In addition, they respond quickly to any questions they receive. This ensures that your customers will always be able to resolve their issues, no matter what time of day it is.
4. They help to optimize costs
Imaginez que vos agents passent plus de temps à répondre uniquement aux requêtes qui nécessitent un être humain. La mise en œuvre d'un callbot avec IA conversationnelle est un excellent moyen d'automatiser le service client et d'améliorer le service fourni par les agents, ce qui entraîne une optimisation des coûts à moyen terme. 
5. They improve customer satisfaction
People are all different, and so is the way they communicate. That's why it's important to provide an appropriate and empathetic response to every query. For example, our conversational AI can understand informal language and regionalisms, enhance conversations with plug-ins, and recognize the intent behind each interaction.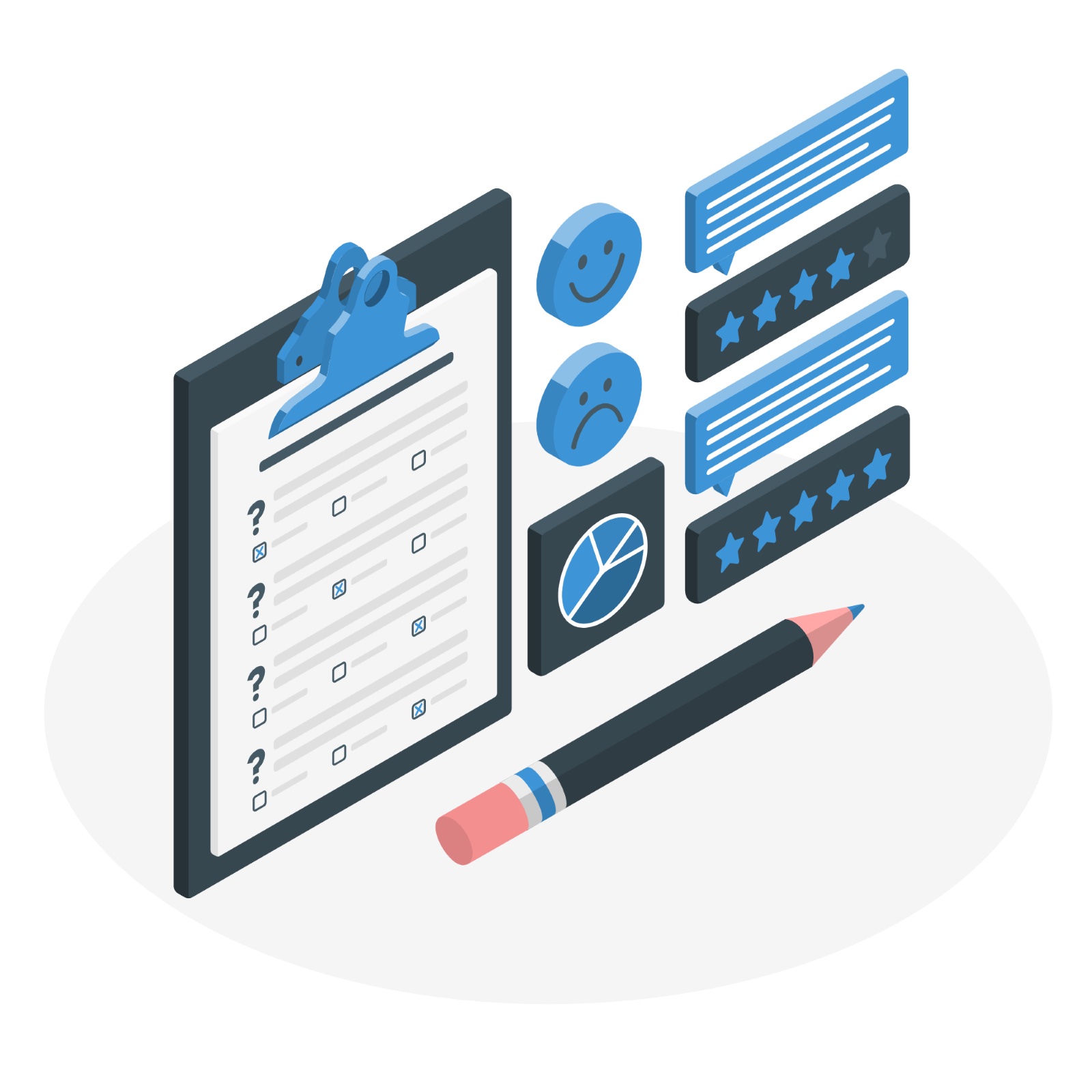 Avantages et inconvénients des callbots suite : Quelques inconvénients à prendre en compte
1. Un callbot n'est pas une personne
Yes, it's obvious. But you have to remember that. A callbot is not identical to a human agentso it may not always understand a query or its selection of answers may be limited. This gives it a "robotic" look.
Comment remédier à cela ? Les solutions actuelles basées sur l'IA, comme celles proposées par Locuta, vous permettent de créer une personnalité pour votre callbot et d'avoir des conservations adaptées au contexte. Vous pouvez même apprendre au callbot à faire preuve d'empathie en fonction de certains messages ou à inclure des réponses évasives et apprendre de chaque interaction.  
Article connexe : Comment l'IA et les callbots améliorent l'expérience client 
2. You need time for implementation
This is not a disadvantage, but it is good to remember that, like all improvements implemented in a company it takes time to get everything 100% up and running and producing real results. Implementation, configuration and learning can take some time.
How do you solve this problem? The good news is that our solution is code-free, which means you don't need IT support or programming knowledge to implement and maintain it. And as we always say, remember that impatience is the enemy of results.
3. They need maintenance
Les callbots ont besoin d'être constamment révisés, entretenus et optimisés en ce qui concerne leur base de connaissances et la manière dont ils sont censés communiquer avec les clients. Vous devez alimenter le callbot avec des données (contenu) nouvelles et significatives qui peuvent répondre aux questions et requêtes des clients.  
Comment résoudre ce problème ? Ce processus ne doit pas être un casse-tête si vous connaissez l'outil et si vous l'utilisez à votre avantage. Par exemple, notre solution dispose d'une section, où vous pouvez enseigner au callbot un nouveau contenu pour améliorer la satisfaction des clients en utilisant les questions restées sans réponse. 
Maintenant que nous avons vu les avantages et inconvénients des callbots, dois-je en mettre un en place ?
Notre callbot Locuta peut faire pour votre entreprise : améliorer la satisfaction des clients, augmenter les ventes, obtenir des données précieuses et optimiser les coûts.   
Want to learn more about our customer service solutions with conversational artificial intelligence? At Locuta, we offer special rapid integration services to support businesses. You can learn more by scheduling an appointment with one of our experts.